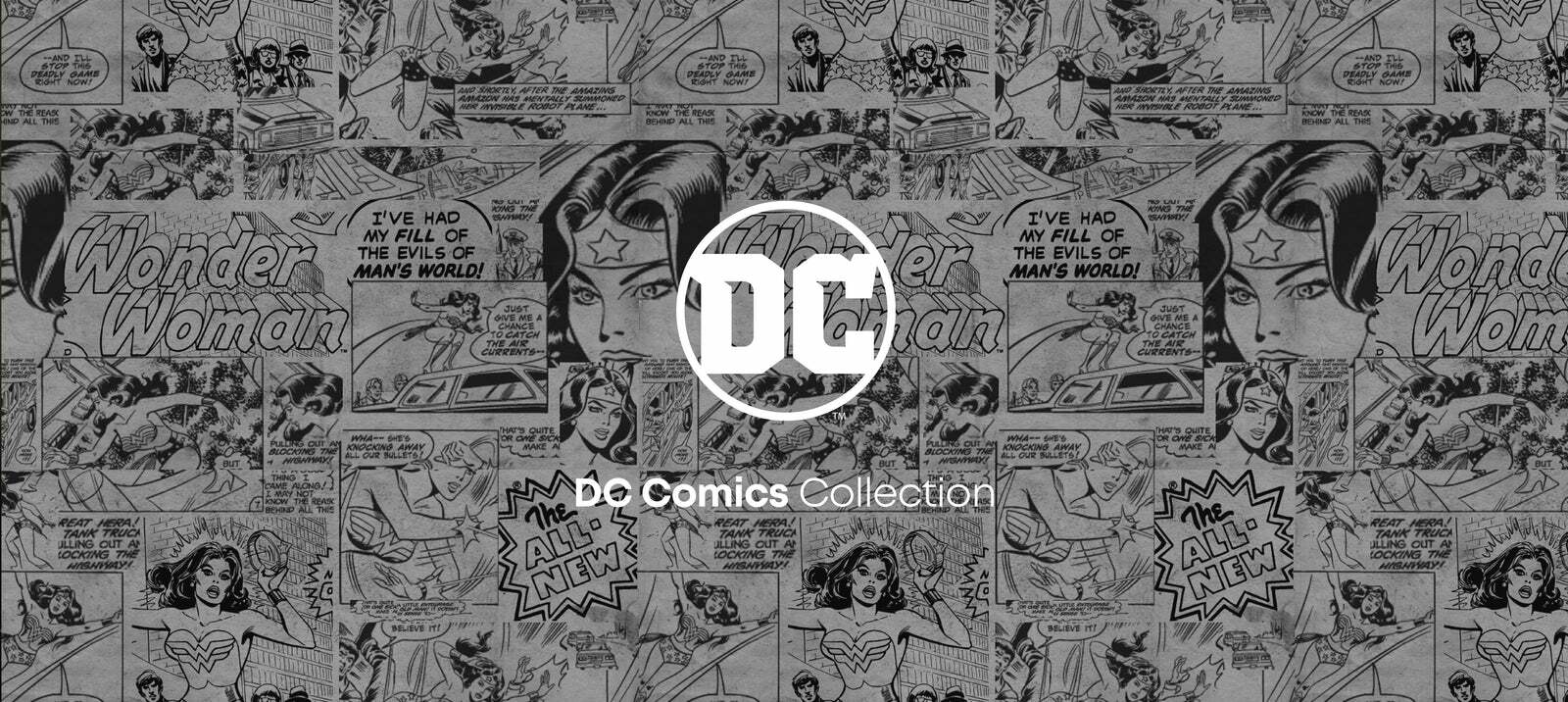 800ml Smart Shaker Bottle DC Lite
Battle-tested

More
than 25 million happy customers since 2009.
Durable design

Keep using it for a decade or more.
Leak-proof

100% guaranteed by our
Smartshake™ Warranty.
BPA and DEHP Free

Safe
for the environment and yourself.
Practical & easy to clean:

Wide opening for simple cleaning.
Optional Pill Box Organizer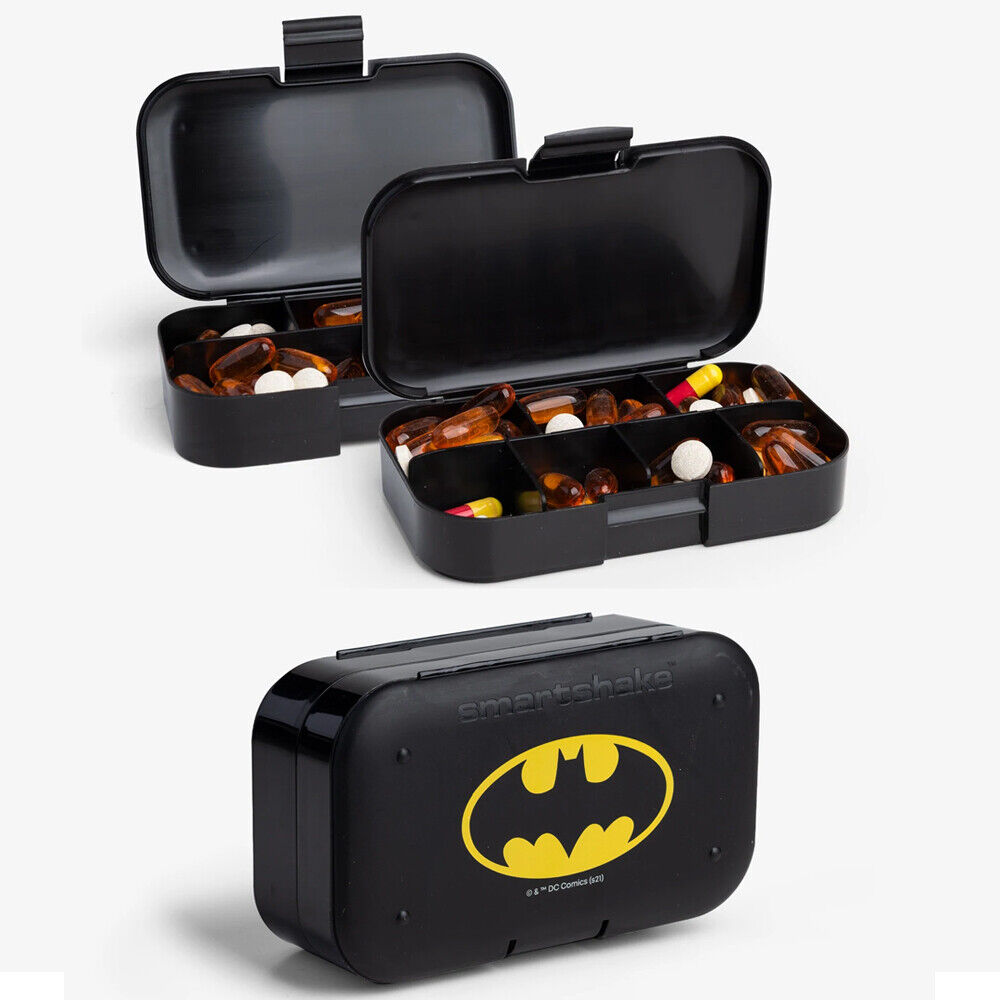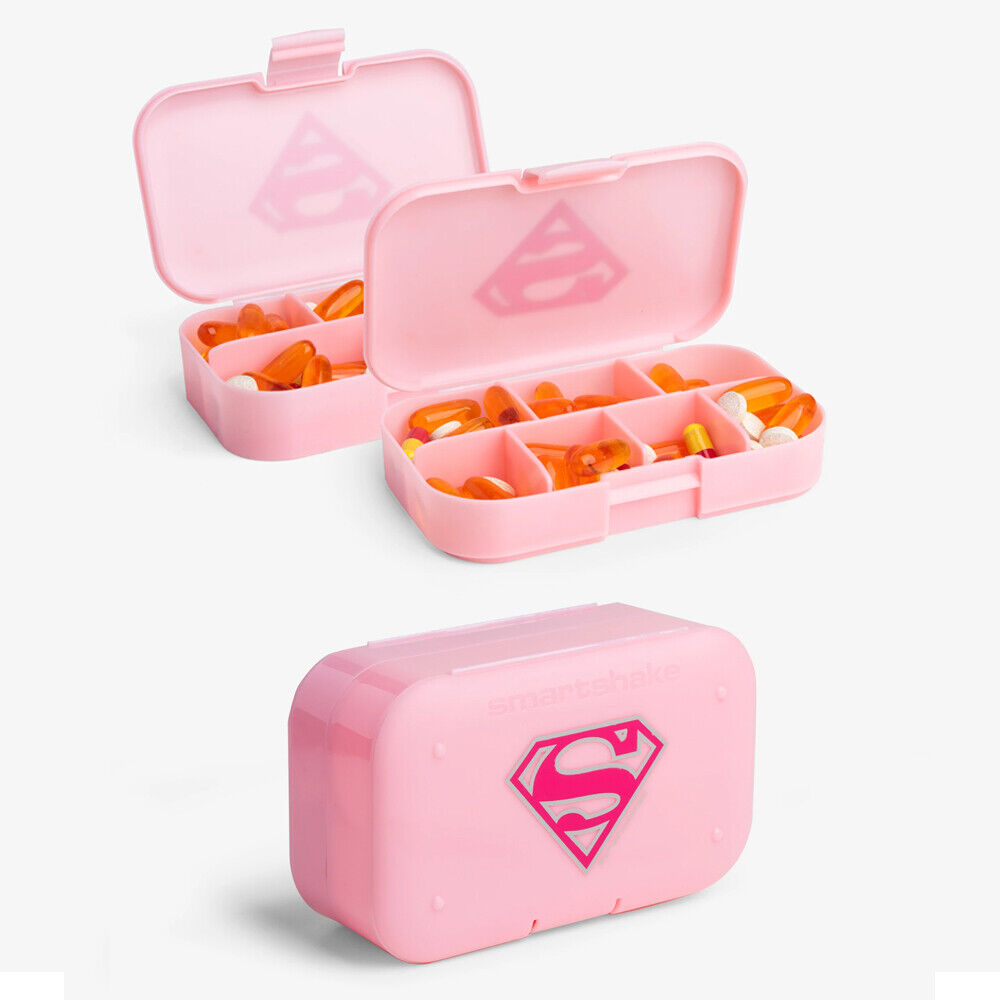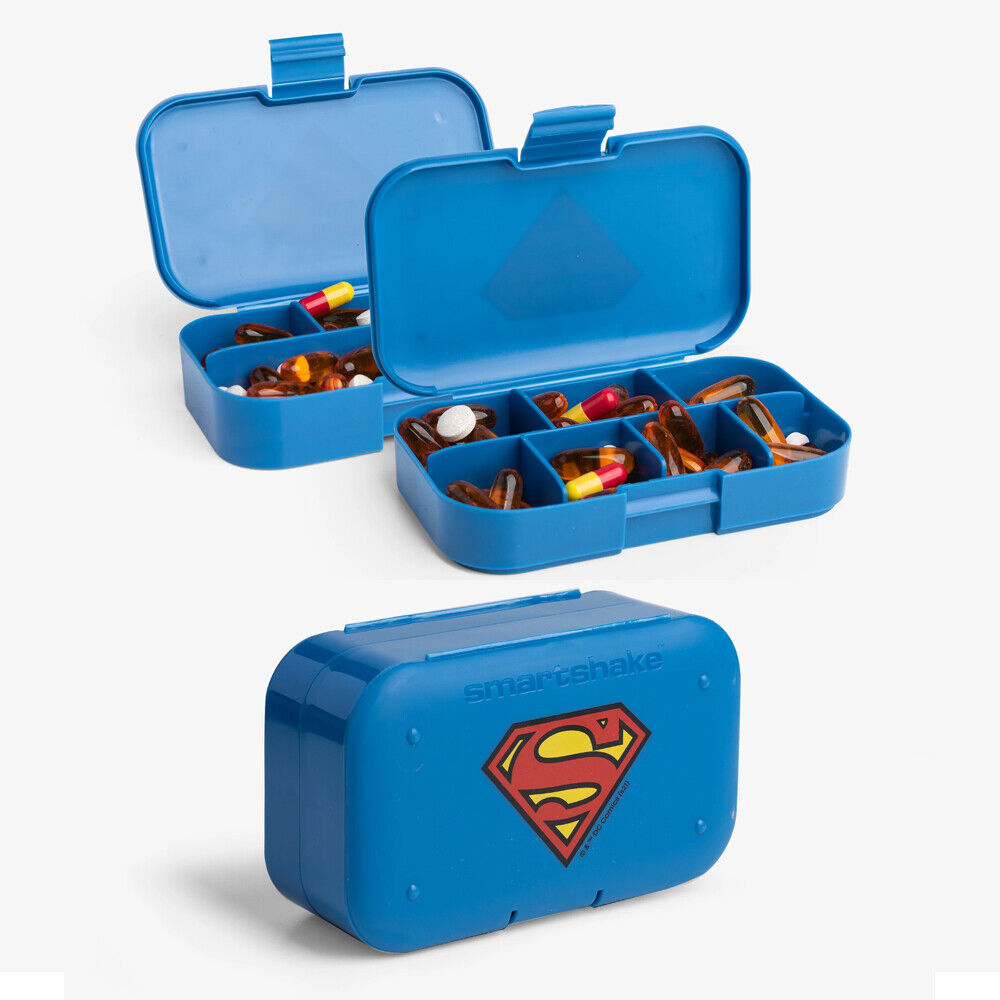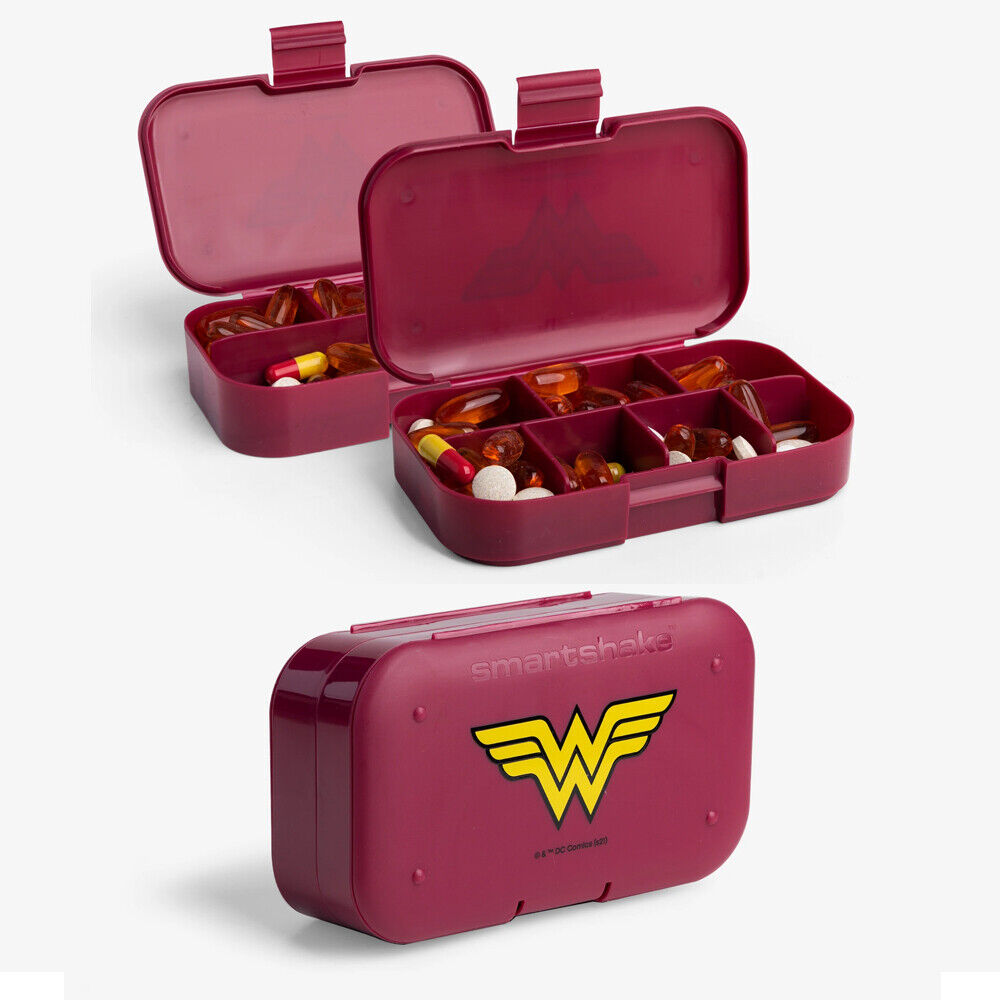 7 + 5 Storage Compartment
✓ Includes Two Detachable Pill Compartments
✓ Rounded storage corners. For easy access to your pills
✓ Portable Size: 13×8 cm / 5.1×3.14 in
✓ A secure lock on each compartment ensures the safety of your pills
✓ BPA-Free and Phthalate-Free
Be Smart. Be Organized. Leave your messy pills in the past. With
this pair of pill organizers, divided into 7 days + 5 extra storage, you will
have total control. Leave all the clumsy pill jars at home and bring all your
fuel in one smart pack. Whatever you need, wherever you go.